Sunday, February 11 - Thursday, February 15, 2018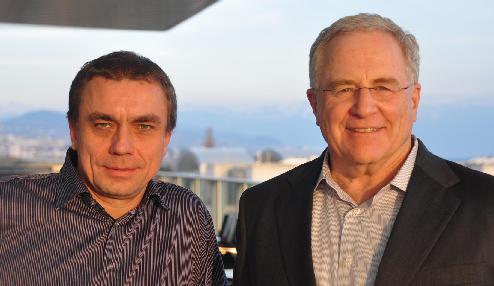 Evaluation
Your opinion about the course is very important to us. We would highly appreciate if you could fill in an evaluation form.
Please login to proceed to the evaluation. If you have forgotten your password, provide your Email address and check the box 'Password forgotten'.
Topics
Fundamental methodology
Data collection
Model design issues
Model estimation issues
Forecasting techniques
Examples and real case studies
Important dates
December 01, 2017:

January 11, 2018:

February 10, 2018:

February 11-15, 2018:
Important notice:
deadline for scholarships applications
deadline for early registration
deadline for late registration
course
the course is organized from Sunday to Thursday.

Registration
Who should attend?
The course is designed for professionals (from industry and public authorities) and academic researchers (professors, researchers, PhD students), interested in understanding and predicting consumer choices, demand and market share, such as marketing analysts, managers, planners, economists, engineers, operations researchers.
Contacts
Transport and Mobility Laboratory (TRANSP-OR)
EPFL ENAC IIC TRANSP-OR
Station 18
CH-1015 Lausanne